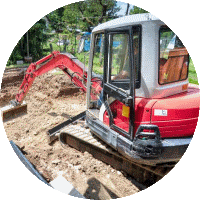 What is CorridorAccess?
CorridorAccess allows you to lodge your Corridor Access Request (CAR) for all activities in the Road Corridor. This includes Retrospective CARs, Events, Provisional and any other activities that require a CAR to be submitted by the relevant Road Authority. CorridorAccess works in conjunction with DBYD to provide a total service for those working in and around the road corridor.
---
CorridorAccess service aims
To assist Contractors to comply with the requirement for any person intending to work in a Road Corridor to apply for, and receive, a permit from Road Authorities prior to closing off road or footpath areas.
Simplify the process of requesting Permits for a dig site
Automate the Permitting process
Assist in the efficient use of the Road corridor
Ensure co-ordination of all activities in the Road corridor
Provide a single point of request for permits
---
Who should use CorridorAccess?
Whether you are a home owner wanting to hold a street party, a contractor installing a new cable along a street or inspecting manhole covers in the road, CorridorAccess will speed up the permitting process to ensure you have the correct paper work and works process' in place before starting work in the road corridor.
Building a new optic fibre network?
Road restoration works?
Undertaking scheduled maintenance of an existing underground asset?
Maintaining road infrastructure such as crash barriers?
Planning a construction site loading zone?
---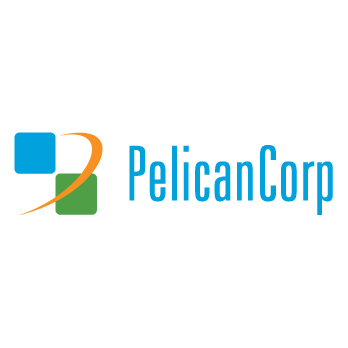 The power behind CorridorAccess
PelicanCorp is the software and services supplier to the beforeUdig service. PelicanCorp is proud of their 40 year history in providing software and services to Utilities, Asset owners and the global Before You Dig/One Call industry. Along with their network of partners and active customer base, PelicanCorp's mission is to be the global leader in providing and delivering solutions and services that assist organisations in the protection of essential infrastructure and business continuity.
PelicanCorp strive to always provide efficient software solutions to increase awareness, improve information exchange and assist with re-engineering processes to deliver day to day benefits to the industry. Their unique technology platforms are developed through extensive industry knowledge and market experience, making them the premier supplier to the industry.
The PelicanCorp edge is the unique position performing as a vendor in some instances, providing just the software or acting as end to end solution provider including call centre facilities. They provide the total delivery of a country based OneCall service, including training, education, member services and marketing for damage prevention. They use their own products and solutions to deliver these services and protect their own infrastructure assets so they understand the challenges faced within the industry.
They are proud to be one of the most trusted names in the International One Call industry, and offer a global perspective to their customers via their services and solutions.